Horizontal Rule
Revenue cycle transformation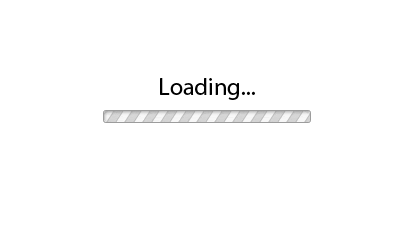 Text
Payer-provider connectivity
We help health care trading partners engage in a common, transparent financial exchange.
Text
Revenue cycle transformation
Reimagine the revenue cycle and simplify the business of health care.
A transformation like this doesn't happen overnight. So far, we've increased our EBITDA by millions with improved processes and efficiency.

– Daniel Morissette, Sr. Executive Vice President/CFO, Dignity Health See success story
Color Block
Text
Start the conversation
The path to a denial-free future is possible with the right partner. Our flexible engagement model can adjust to match your organizational need.