Configure Article Rotator Banner


Reimbursement,
reinvented.
Physician Claims and reimbursement
Quick, precise and efficient claims and reimbursement processes keep hospitals strong and patients satisfied. Future-focused solutions and expertise from Optum360® can keep your revenue cycle moving.


Reduce risk of rising out-of-pocket costs.
Preempt claim denials.
Improve cash flow, reduce A/R days and minimize write-offs.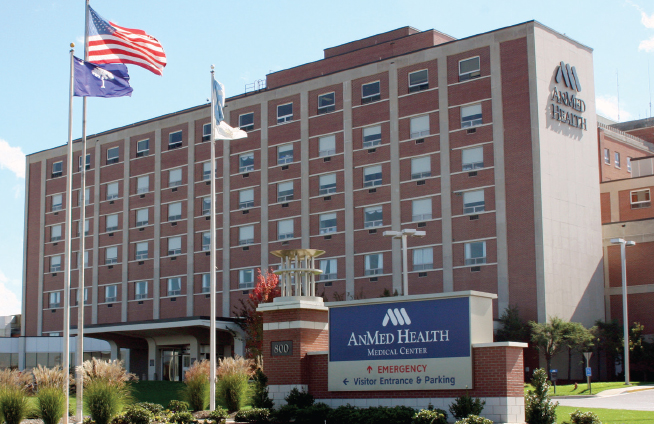 AnMed Health automates claims workflow.
Read how AnMed Health leaders identified $12 million in unbilled revenue, reduced net A/R, and set the course for a stronger financial future with help from Optum360.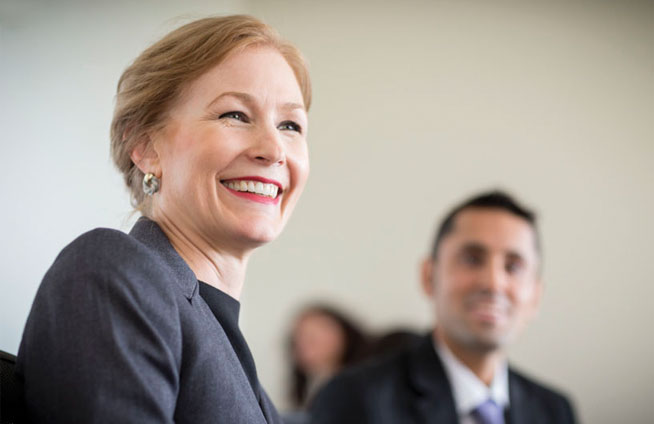 Revenue Cycle Modernization Road Map
Value-based reimbursement, consumer demands for quality care and new federal regulations continue to impact providers. Explore ways to manage the revenue cycle using an 11-step process to determine if externalizing RCM functions is right for your organization.


Optum360 experts
Optum360 claims and reimbursement expertise goes far beyond technology. We help hospitals work smarter, internally and with patients and payers, to achieve sustainable financial results.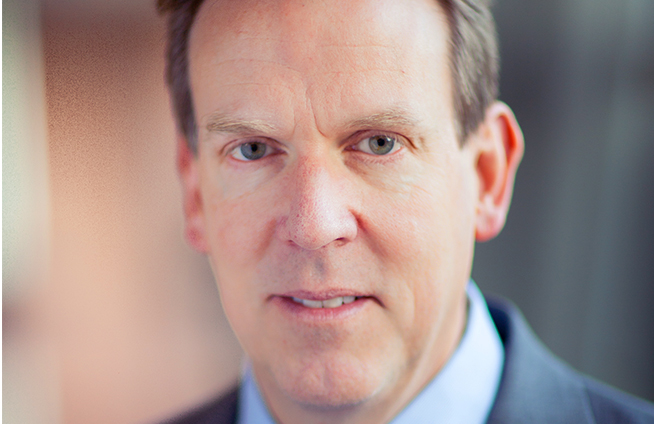 Ralph Wankier
Vice President of Revenue Cycle Technology Product Management
Drawing on experience developing care process models for integrated delivery networks, Ralph manages Optum360 revenue cycle solutions to meet the needs of modern providers.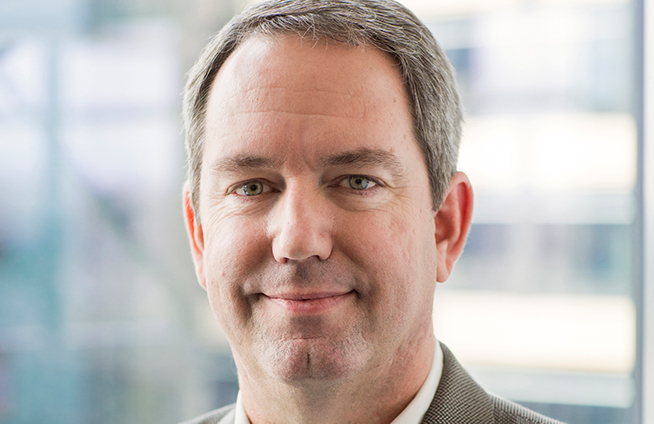 Doug Clovis
Vice President of Revenue Cycle Consulting
With over 20 years' experience in the field, Doug specializes in helping providers improve their financial results by maximizing the effectiveness of people, processes and technology.