Optum eFR platform
Intelligent workflow for patient financial information
What if you had a clear and complete view of patient financial information in a single application? Hospitals nationwide use the intelligent eFR® Platform to achieve exactly that — streamlining business operations and workflow, preventing lost claims and realizing sustainable financial improvements.
Improve financial results. Integrate disparate data to reduce denials, write-offs and A/R days.
Increase productivity. Identify bottlenecks and root causes with exception-based workflow automation.
Enable transparency. Pinpoint problem areas with comprehensive dashboard reporting and analytics.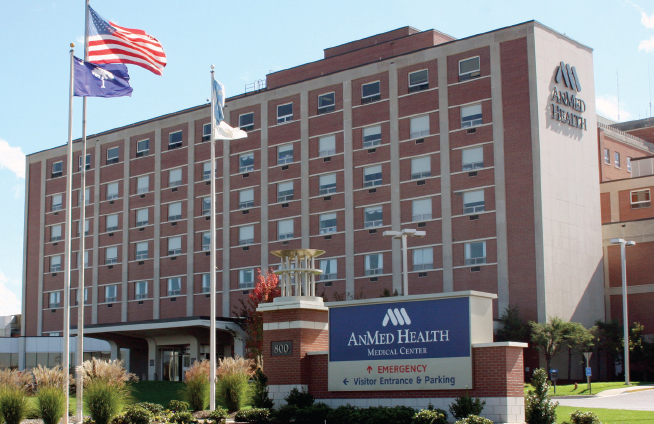 AnMed Health optimizes workflow and improves revenue cycle performance.
By eliminating "black holes," improving efficiency and enabling seamless reporting, AnMed Health used the eFR Platform to achieve dramatic financial results.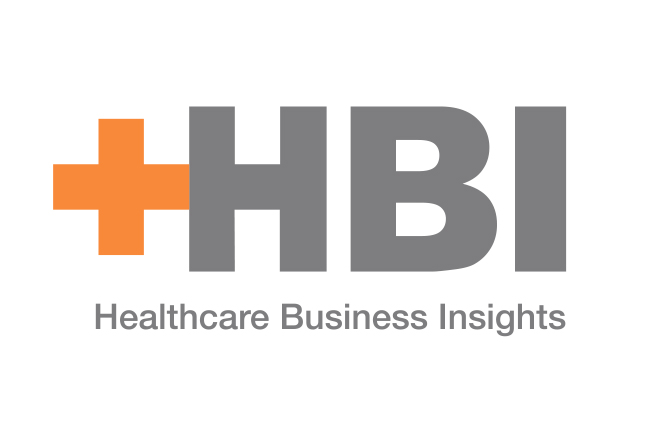 White paper: Infusing the revenue cycle with clinical intelligence
The challenges that have emerged from the current maelstrom of market and regulatory changes are forcing health care providers to think about care delivery in new ways.
We're ready to put our platform to work for you. Let's start the conversation.
Contact Us